"All of us are sinners. True Christians are
repentant
sinners. And God's grace is mighty to save us and change us – every one of us and every part of us."
The words above remind me of this verse:
Acts 5:30-31
The God
of our fathers
raised
up Jesus,
whom
you had put
to death
by hanging
Him on a cross. He is the one whom God
exalted
to His right
hand
as a Prince
and a Savior,
to grant
repentance
to Israel,
and forgiveness
of sins.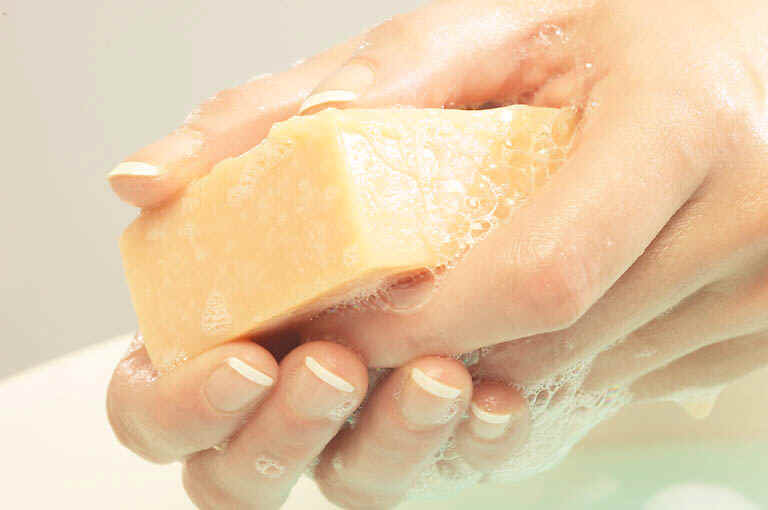 In Christ, God grants REPENTANCE and FORGIVENESS OF SINS. Both are necessary, and all true believers are granted both. If we say our sins aren't really sinful, we can't be saved from them. We can try to remove sin with the slippery soap of our self-justifications, but it remains an insoluble offense to the Author of all good things and the Judge of all humanity. The only way to deal with sin is to have it washed away in the cleansing blood of Christ, and to submit to the sanctifying work of His Spirit within. There is forgiveness of sin, and there is repentance
from sin, for all who believe.
God not only saves us from the penalty of sin by forgiving us, He also saves us from its power by granting repentance and sanctification. Ultimately, He promises to save us from its very presence by glorifying us in Him forever! That is great news, and the way to apply that news today is by continuing to repent and believe.